1-844-670-7874 (Toll Free)
Every business environment is different and has its own set of learning needs, challenges and limitations. One solution cannot fit all; the need is to customize learning experiences as per business requirements and learning objectives.
Amid cut-throat market competition and continuous technological advancements, every company wants its employees to be well-informed about the latest tools and techniques related to their business domain. From conducting basic training to high-end refined learning, organizations are spending a significant amount of time and money to keep their workforce abreast with the latest trends in the market and to enhance their skill-sets.
At FCS Learning Solutions, we create custom eLearning solutions tailored to the specific learning needs of your organization with flexible options for courses, Learning Management Systems, technology, and maintenance.
Brain-storming sessions to understand your learning needs and objectives
Identifying problems and arriving at the best solution that works
Developing custom eLearning courses to meet your specific business need
Analyzing and evaluating courses to ensure successful roll-out and results
At FCS Learning Solutions, we offer custom eLearning services that help you cater training programs to a wide array of audience worldwide over the Internet and within your internal network, simultaneously.
We understand your business needs and deliver custom solutions that perfectly align with your organizational goals and learning objectives. Be it a stand-alone training program or an extended course, we provide personalized learning experiences that are scalable and custom fit to your learning environment.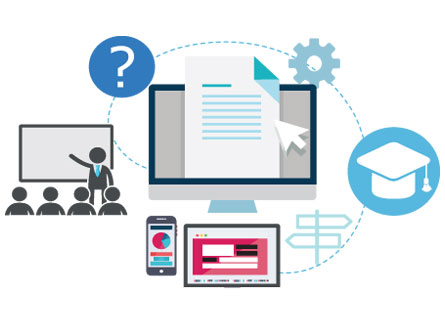 Together, we create learning strategies, visual presentation, branding, and interactivities that best achieve the desired performance results for our clients. We embrace real-life situations in our custom eLearning solutions to connect with the audience instantly, and stimulate their decision making abilities.
The Agile development models ensure that we stay in sync and develop the learning outcomes that provides timely solutions to your organization's learning needs.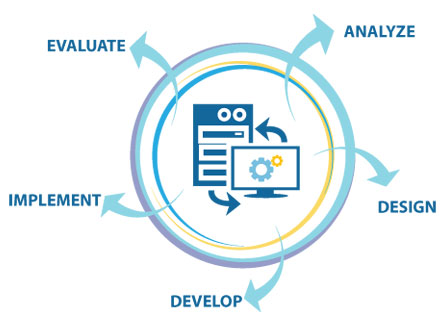 In the past 15 years, we've developed and delivered custom eLearning solutions to over 150+ corporate clients worldwide. Our expertise lies in developing custom eLearning courses that are most relevant, cost-effective, and meaningful to your target audience.
Our custom eLearning services include:
Compliance & Awareness Training
Sales & Marketing Training
Customer Service Training
Leadership & Management Training
Product Training
Process Training
HRMS Training
Emergency Procedures Training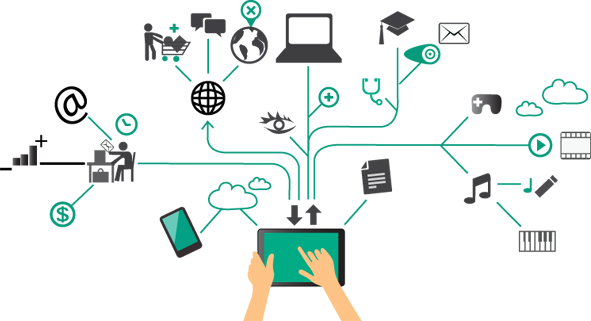 GET IN TOUCH WITH US
top