1-844-670-7874 (Toll Free)
At FCS Learning Solutions, we offer flexible engagement models designed to meet the distinctive learning needs of our clients with varying business interests. We are a team of passionate learning services providers, thriving to create unique learning experiences every time.
Our engagement models ensure that we are able to fulfill all kinds of learning requirements; whether small or big, short term or long term, or for internal employees or external audience. We have the right structure in place for managing all such requirements.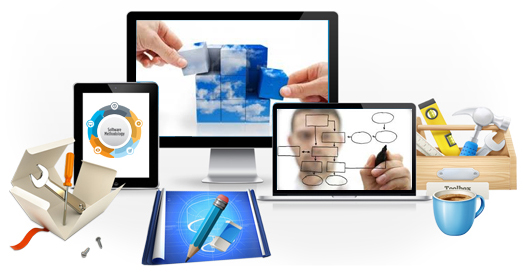 Take a look at the models listed below to understand what differentiates each one of them and how you can map them with your learning needs.
Fixed Price
Dev. Center
Resource Based
Basics
Scope is fixed, specification are well-defined, risks are identified and mitigated, timeline specified
Specifications are evolving, working on emerging technologies, scope may change frequently
Required specialized skills, co-development, optimization of own resources
Scope
Well Defined
Evolving
Skill Based
Time
Fixed
Flexible
Managed by Clients
Best Suited For
Small Projects/Short Term Requirement
Strategic Long Term Engagement
Skill Based Requirement
Changes Management
Strictly Applied
Not Required
Not Required
Project Planning
Service Provider
Collaborative
Client only
Talent Acquisition
Service Provider
Provider + Client
Provider + Client
Team Composition
Offsite Resources
Onsite + Offsite Resources
Onsite + Offsite Resources
Billing
Based on Deliverables/Milestones
Monthly
Resource Cost + Profit Margin
Benefits

Delivery within stipulated time
Scope, cost, and time generally stay the same
Addresses budget constraints

Scope is modifiable anytime during the project life cycle
Client controls requirement, processes, and resources
Risks are lower, low upfront investment

Engage high-quality resources
Share knowledge and expertise
Best optimization of own resources
GET IN TOUCH WITH US
top