A Quick Guide for Fixing Cognitive Dissonance While Developing Online Trainings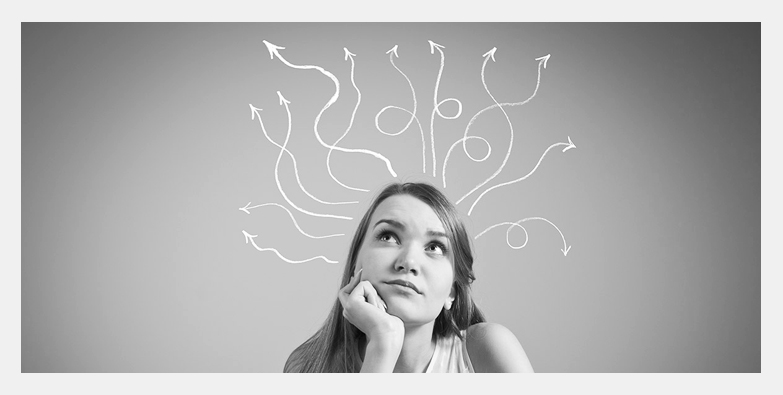 A globally renowned pharmaceutical company implemented an eLearning course for training its employees on the various upcoming developments in the domain of genetic medicines. However, after some time when feedback sessions were carried, the organization found that the implemented courseware failed to make any significant impact on ts employees.
The feedback on the online training did not go well with the leadership and resulted in summoning of the L&D Manager and eLearning service provider. In the meeting, it was decided to find out the reasons behind this gaffe and what remedies and precautionary measures need to be taken to avoid negative feedback in the future.
After a thorough evaluation and investigation, L&D Manager and eLearning service provider found cognitive dissonance in the online training and pointed it as the real reason behind the failure of online training. In simple terms, cognitive dissonance refers to a scenario where multiple conflicts arise in the mind of learners while acquiring new information during online or classroom training.
Understanding Cognitive Dissonance
---
Cognitive dissonance is one of the top challenege faced by Instructional Designers (IDs) and eLearning content developers. Cognitive dissonance oftenly experienced by adult learners, who have prior knowledge that opposes the new learning experience or information. Removing or preempting cognitive dissonance is the topmost challenge faced by IDs and content developers.
Learners with prior knowledge encounter cognitive dissonance due to the following reasons:
Gulf between Prior and New Knowledge
When new information is passed to learners, it conflicts with the prior learning experience and creates a cognitive dissonance. Normally, this dissonance rises in andragogy or adult learners who hold experience and are aware of the issues related to their domain. This dissonance often forces learners to either switch off the online training (about which trainer is literally unaware of) or abandon the training session, which at last results to failed online training.
Differences in Context
When the prior learning was delivered to learners, the context given may be absolutely different than the new one, which yields cognitive dissonance in learners mind. While giving context for the current information, it is important to carry audience profiling which preempts such cognitive dissonances, which are well identifiable.
Cognitive Overload
When a bulk of knowledge is passed to learners, there is a chance of cognitive overload, which further gives rise to cognitive dissonance. In such a situation, it becomes difficult for learners to retain new information.
Remedies for Resolving Cognitive Dissonances
---
After identifying cognitive dissonances as the real reason for failed online training, following remedies were advised to the L&D Manager: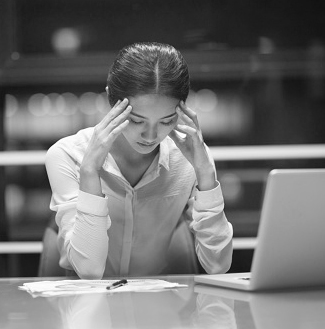 Cite credible sources for new knowledge
It is easy to win learners' trust by citing credible sources. More learners will trust the intent and content of new knowledge; cognitive dissonance will diminish at a faster pace.
Carefully study audience profile
Prior to content development, if audience profiling is done and studied carefully, it becomes easy to prepare eLearning content that suits to learners' needs and tastes.
Ignore Cognitive Overload
New knowledge should be passed to learners according to their mental capacity to absorb and retain. The best way is to deliver bespoke eLearning contents.

Last Few Words
---
After a careful evaluation and assessment, the pharmaceutical firm delivered online training after taking these three crucial remedies for cognitive dissonances. Remember, instructional designers' theory is based on human psychology, due to which the smart way to design and develop eLearning contents is to understand learners and accordingly design and deliver their learning needs. If your organization's eLearning strategy is not yielding the desired ROI due to cognitive dissonance or any other reasons, feel free to contact us right now. Our team of instructional designers and content developers understands your learners in a better way than anyone else!!