10- Quick Hacks for Selecting the Right eLearning Development Partner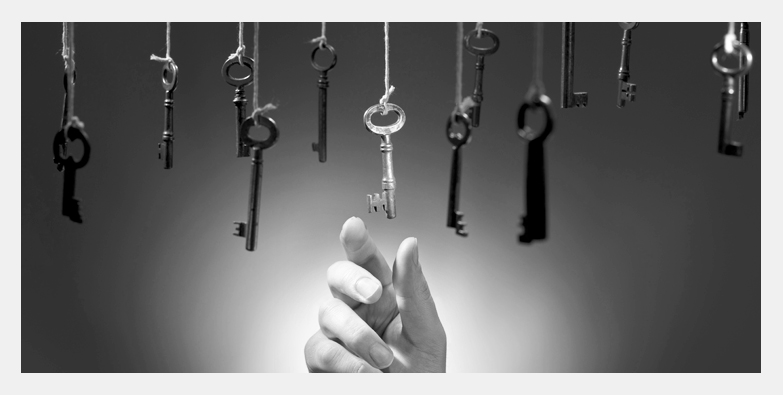 T
o train and enhance the skill set of 30,000 employees spread across the world, Mike Thomson, the L&D Manager of a global IT giant, is assigned the task to select an eLearning development partner. Availability of hundreds of eLearning vendors in the brought Mike in catch 22, and he is, therefore, struggling to find the right one, who may supercharge ROI of the organization by accurately developing the learning module.
In this blog post, to assist Mike, we discuss 10-hacks that may ease the task and help his organization in selecting the right eLearning vendor. Let's begin.


Summary
---
The process of selecting an eLearning development partner is critical decision making, which needs expertise and core knowledge of the eLearning industry, therefore, for a great result, Mike needs to follow these hacks and uproot the skill set of employees to the next level.